North Gyeongsang Province Mungyeong sanbukmyeon sabulsan [daeseungsa two pieces (porcelain experience) / 2009 late summer
2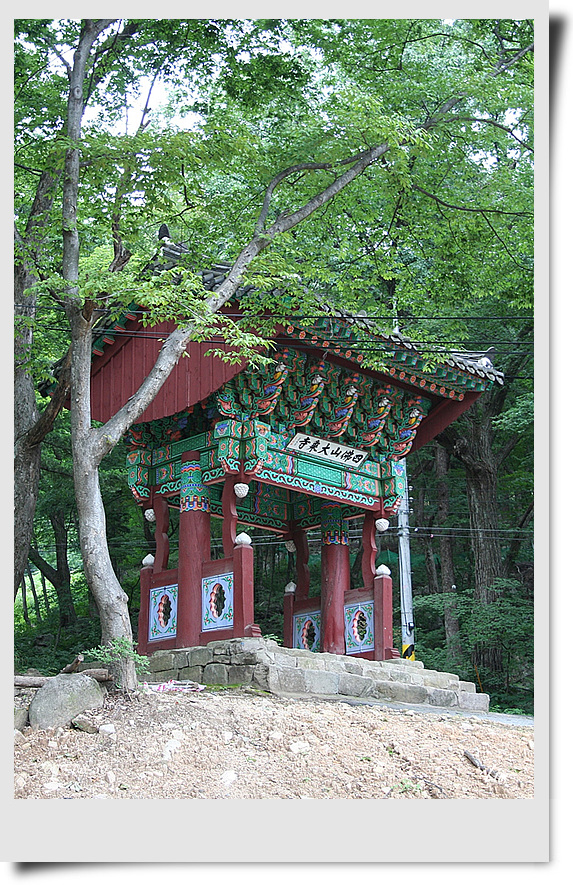 Rain falls on the temple.
Rather cool'd better get off cool summer rain -
Tracking Tracking down non-air dyotta ... ..
Phone is deep in the mountains called grunge-coverage is automatically doebeorinda. Huh ~ Earl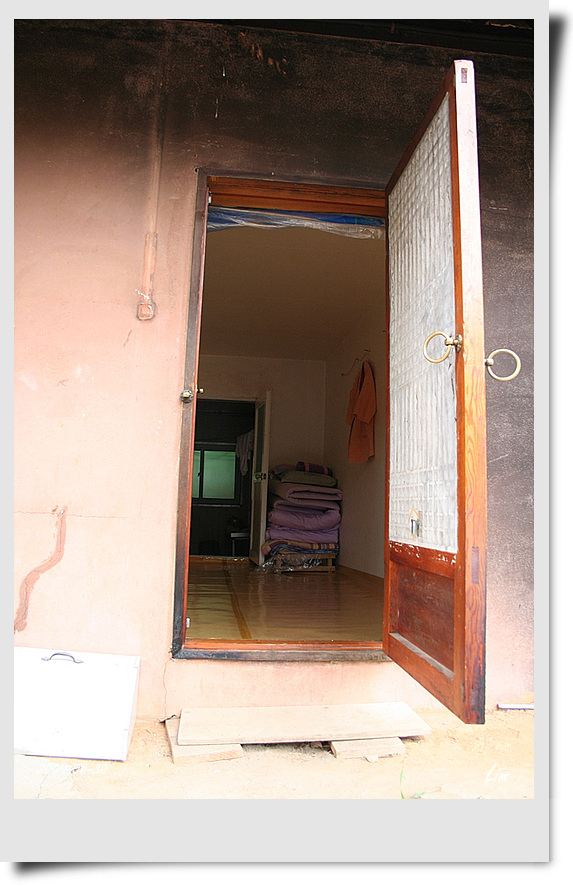 A small room to be lodged.
Nothing deonggeu you like the Rani vacancy.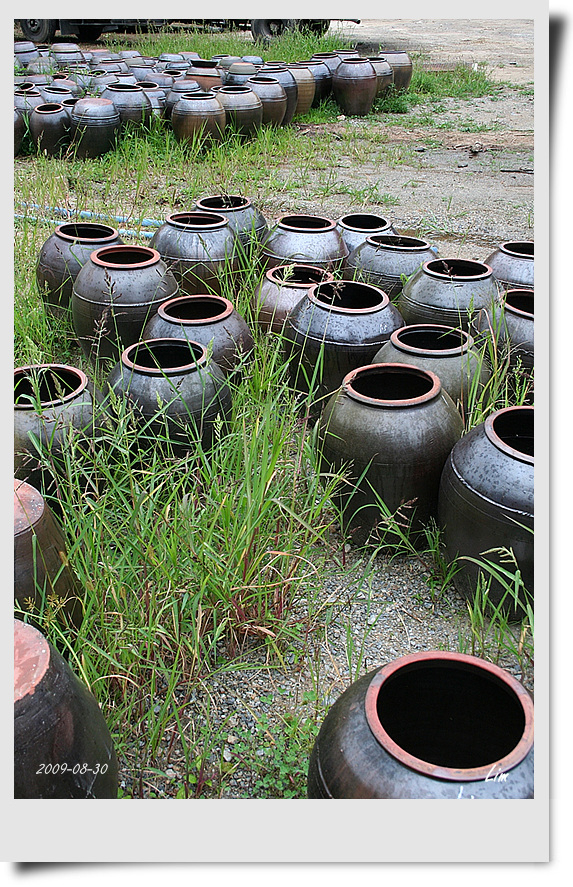 Non seep down into the empty pots.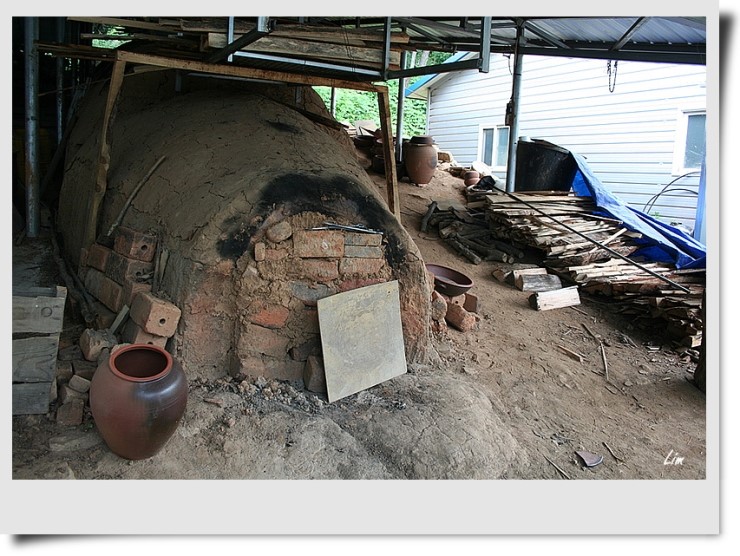 Pottery experience that inspectors arrived at the place where the direct and produce the bowls, such as pottery and dawan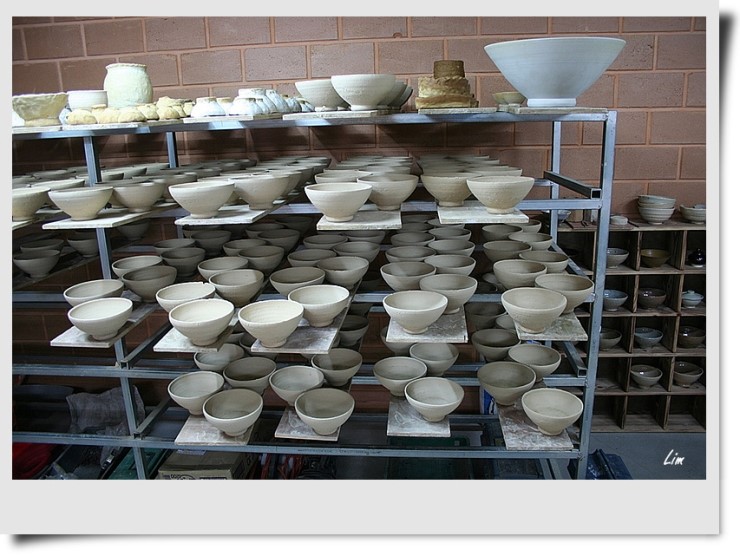 Heulbit is beautiful ....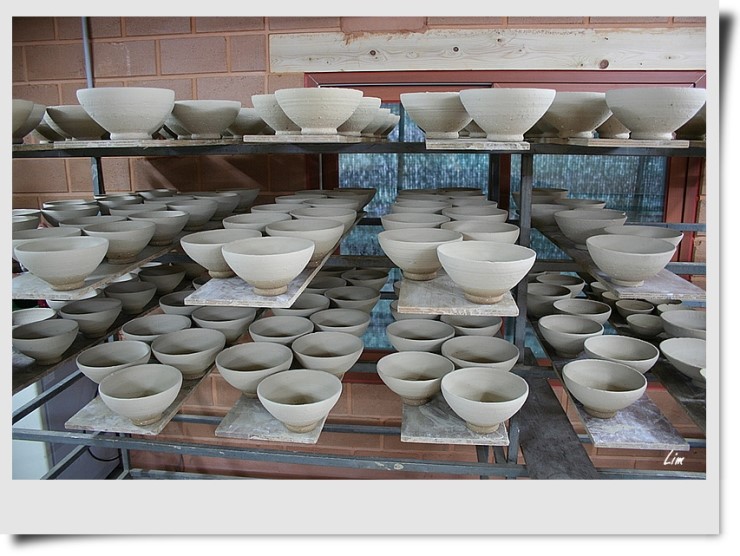 Ah!!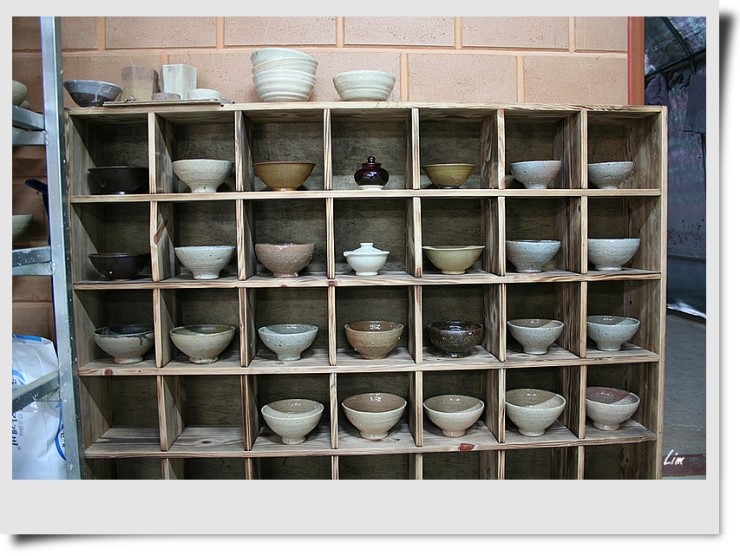 Myeotjeom was purchased and want to ...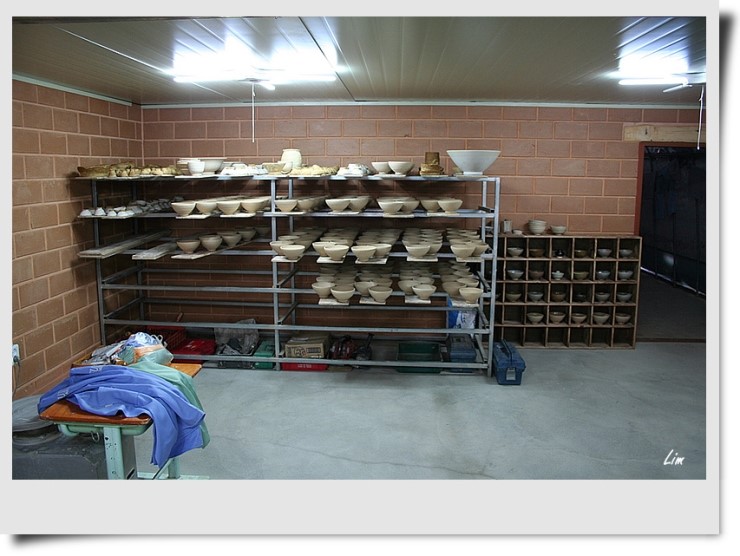 Interior view of the Porcelain Experience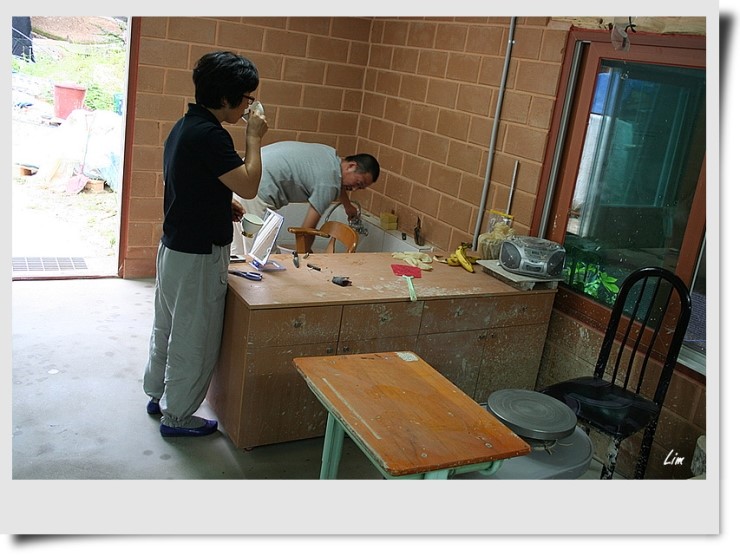 Guests've come Would you like a cup of coffee -
Bodhi women and men who guided me the minute the potter's pottery Haeju experience ...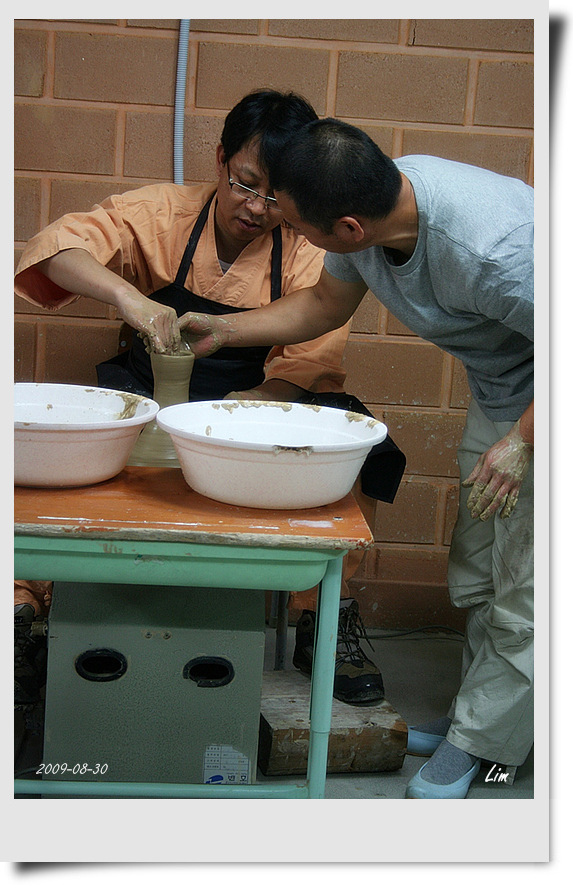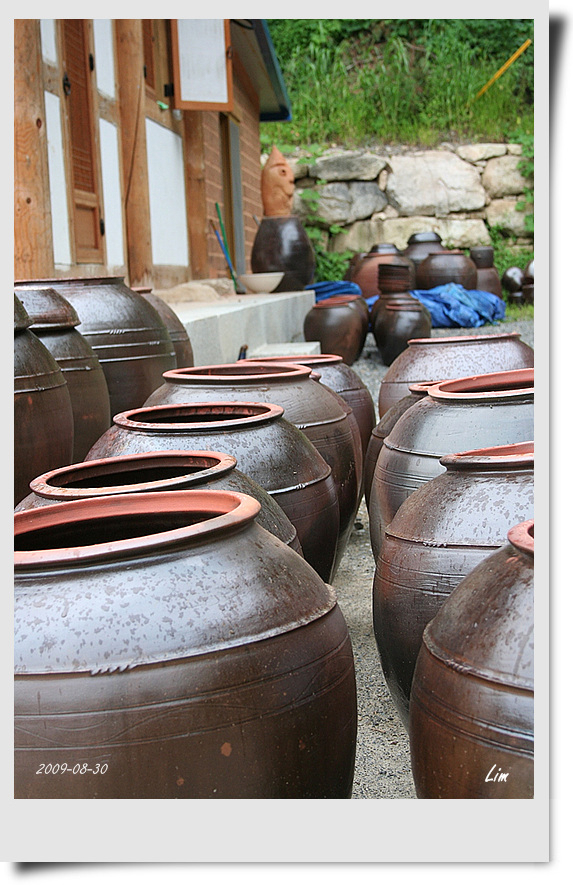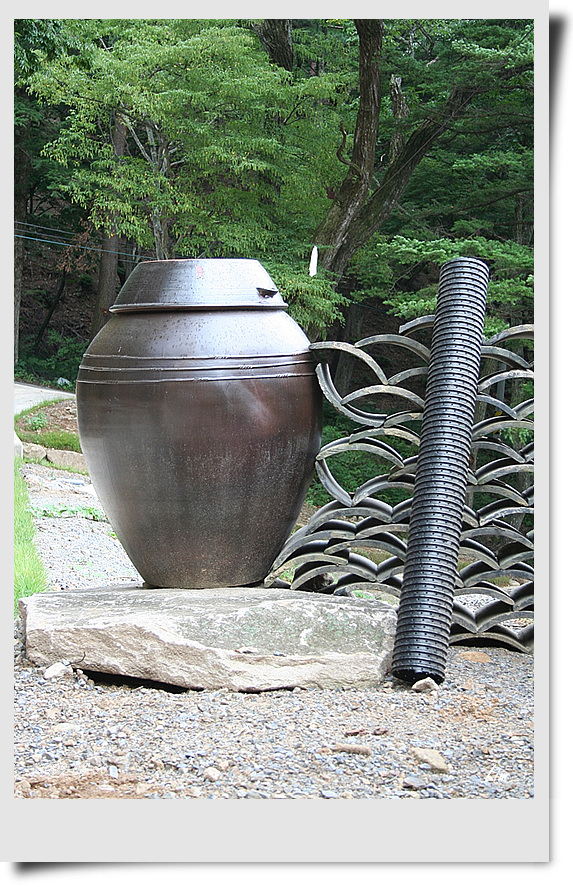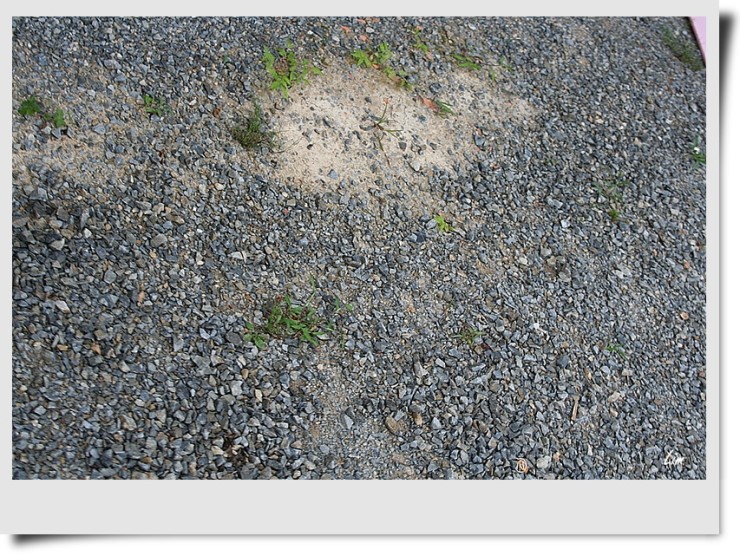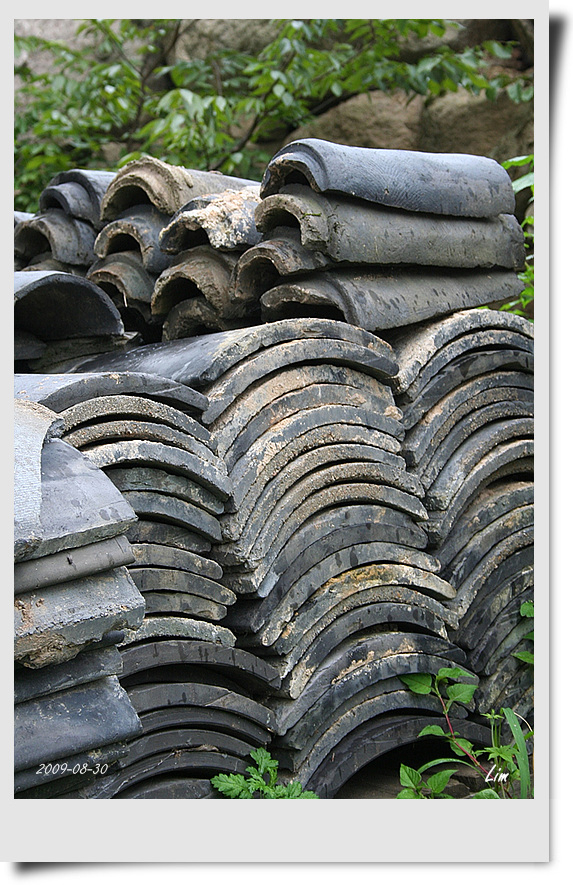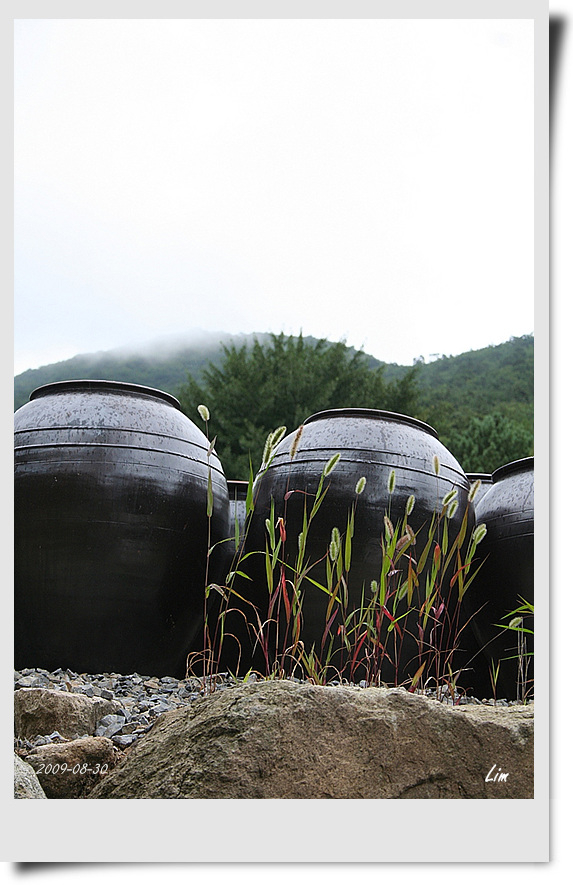 The rain was falling so little by little.
Rainy days are also pork in Suzhou ~
Apparatus coincided with both a man goes down to the village (teacher and disciple) ....

Find Korean language original here: http://m.blog.naver.com/ljss802/110181403589